Opening Hours
Saturday 09:30 am to 05:00 pm

Meet the Owner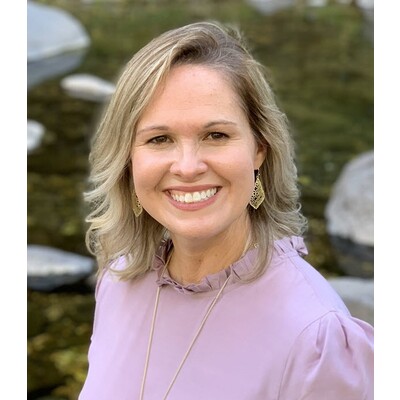 Sharee Whitson
Owner
Sharee has a background in healthcare but has recently embarked on an entrepreneur adventure of bringing community together and promoting ShopLocal through the San Angelo Connected Mobile App.
Our Staff
Shawn Whitson
Serial Entreprenuer
Become a Community Advocate for San Angelo!
Are you a local superstar who wants to contribute to San Angelo? Contact Us for a free onl...0.00 mi
Discounts to Referrals!
Earn 1 loyalty reward point for every $1 on your initial signup! Then, gift those referral reward points to other local business owners for a discount! 0.00 mi
Wishing all of San Angelo a Terrific Tuesday! If you are a business owner and would like t...
More
07/19/2022
3005 Green Meadow Drive, San Angelo, TX, USA
06/23/2023, 4:00 pm - 06/23/2023, 6:00 pm
Community